YogiScents
---
YogiScents is a boutique aromatherapy company. Essential oil products are created with the focus on health and wellness, body, mind, and soul. Personalized products are also made to fit your specific needs.
Essential Oils
---
Essential oils are concentrated substances, which contain natural antibiotic, antiseptic, anti-inflammatory and anti-viral properties.They provide relief and healing for a variety of conditions. The capacity to affect people on so many different levels is what makes aromatherapy so special.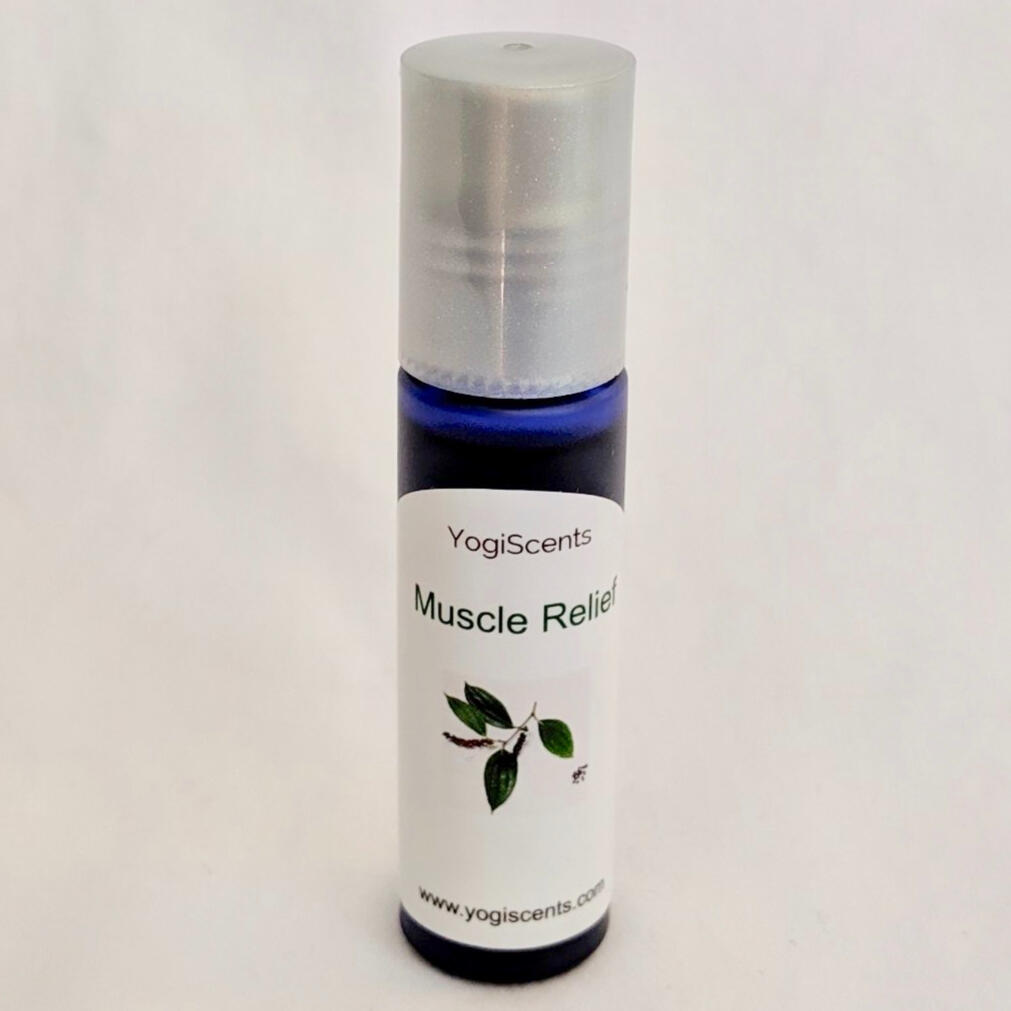 Services
As the creator of YogiScents, I enjoy helping those who are looking for natural alternatives to feeling better on a physical, emotional, mental, and spiritual level. I do this by creating aromatherapy products to fit your individual needs.Aromatic Consultation - Would you like to learn more about you and what you want for yourself? During an aromatic consultation. I gather information to get a clear picture of your objectives and intentions. It is holistic in its approach as it takes your body, mind, emotions, and spirit into consideration. I will recommend one or more essential oils that will assist in achieving your intentions, and create a sonalized blend just for you.
Testimonials
Never underestimate the beneficial effects of a truly good scent. And the scents created at YogiScents certainly offer positive effects as they calm, sooth, and not overwhelming They are so appealing, and fresh! (R.C.)I first came to Jane fifteen years ago looking for an aromatherapy blend to help alleviate some ailments as well as a general feeling of malaise. I received a custom blend that far exceeded my expectations. Since then, I have purchased room sprays and chakra blends to use in my space and on my body. The potency, purity, identifiable ingredients of her products CANNOT be beat! (T.S.)
About Me
My Objective is to offer personalized care to those seeking aromatherapy as an effective and natural alternative to enhance their own health and well being. I see my work with essential oils as an opportunity to help people feel good on all levels - physically, emotionally, mentally, and spiritually.I have been working with essential oils for more than twenty three years. When I was introduced to aromatherapy, I was already interested in medicine and have a love for science. In addition, I worked in a hospital laboratory for several years. WorkIng with the oils makes me feel like I am back in the lab...creating remedies! It's been a perfect fit!I cherish the simple but profound remedies that essential oils offer us, and I look forward to sharing the power of this type of alternative therapy with you.
Yogiscents Products
---
All YogiScents products are made with 100% pure essential
oils, and blended with either distilled water or pure organic golden jojoba.All YogiScents Products Are Made To OrderPersonalized Blends are a SpecialtyWholesale and Private Label Inquires Welcome
If you have an inquiries or would like to place an order, please email me at jane@yogiscents.com